Description
Frame available in: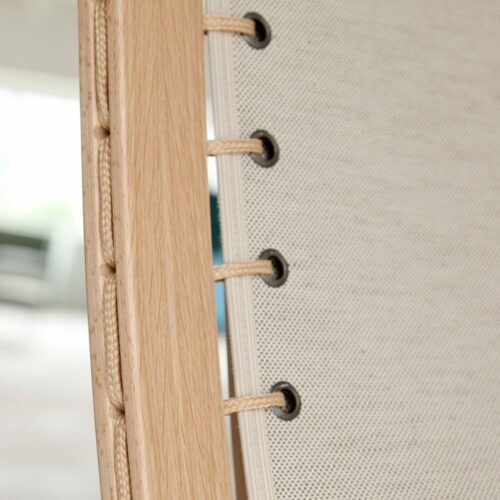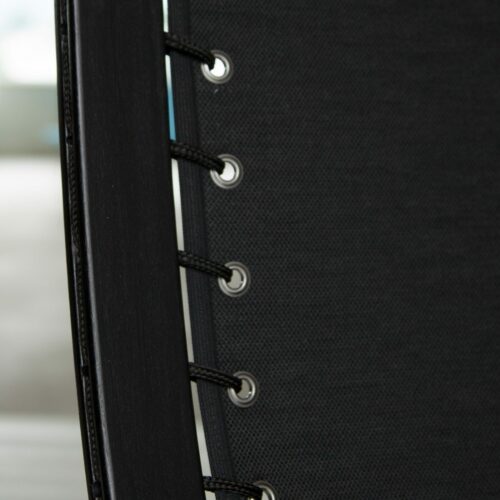 Nature canvas with matching cord / lacquered oak.
Black canvas with matching cord / black oak.
Cushions available in:
Fabric price group 1
GU Gudbrandsdalen: Bardal, Gandal. Gabriel: Crisp, Fame.
Fabric price group 2
GU Gudbrandsdalen: Amdal, Hallingdal, Lodal, Gabriel: Fame Hybrid, Kvadrat: Hallingdal, Remix
Fabric price group 3

Gabriel: Breeze Fusion , Luna, Criss Cross. Kvadrat: Canvas, Fiord, Steelcut Trio
Fabric price group 4

GU Gudbrandsdalen: Heddal Stitched, Hemsedal, Odal / Coda. Kvadrat: Divina Melange / MD, Odal / Coda, Vidar
Fabric price group 5
Kvadrat: Sunniva, Uniform Melange
Leather price group 6
Nevotex: Scott. Hemsen: Vintage
Leather price group 7
Hemsen: Anilin
Leather price group 8
Elmo: Rustical. Hjelle: Saddle. Camo: Silk
Leather price group 9
Camo: Nature
Armchair edition available.

For info and prices contact us.
For a

ny information,

more fabric and leather options, visit or contact our shop in Oslo.